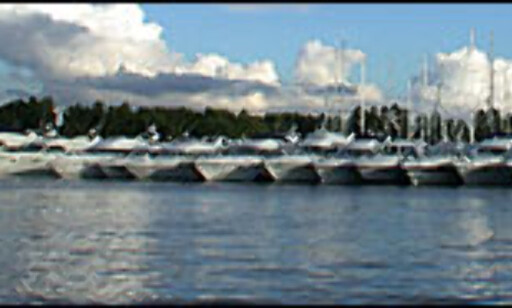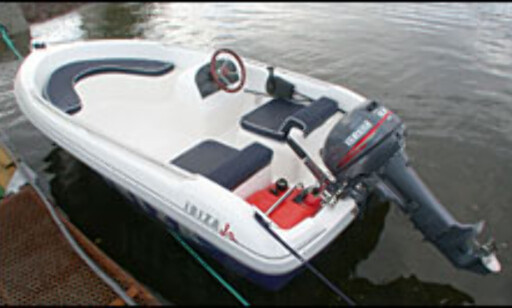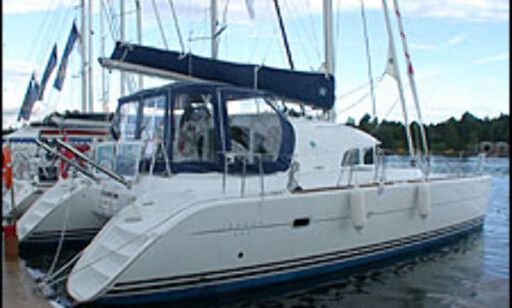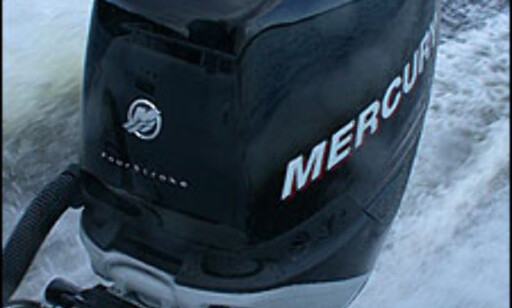 Båtsalget har steget jevnt i et par år, men i år har det tatt helt av. Mange produsenter har ikke hatt klart å levere flere båter. Derfor er det nok mange handleklare som allerede nå på ettersommeren vil sikre seg båt til neste sesong, og på messen som startet i går og varer ut helgen står selgerne klare.
8-60
Lengst ut på bryggen for store motorbåter ligger en Princess 61 til 10.650.000 kroner, men på vei opp til den klassen er det mye å velge mellom. Flest båter er det i klassen for skjærgårdsjeeper, men også små og mellomstore bobåter er godt representert. Det er ikke alt for mange joller på messen, men en og annen versting beregnet for 9,9-hestere ligger innimellom de større båtene.
På brygga forbeholdt seilbåter vises over 70 båter, og det mest spennende er det kanskje at en av de store katamaranprodusentene er representert på messen med en 38-foter. Franske Lagoon 380 krever riktignok to båtplasser på grunn av bredden, men tilbyr enorm plass på sine to kjøler.
Kompressorpåhenger
Mercury lanserte sin nye Verado-serie med store påhenger i forkant av messen. Dette er en nyutviklet serie med kompressormatede motorer som gir gode ytelser ut av et moderat slagvolum. I første omgang dukker det opp fire versjoner fra 200-275 hestekrefter, men etter hvert vil den nye teknologien også bli brukt i mindre motorer.
Verado-motorene er støysvake og dreiemomentsterke, og inneholder mange spennende tekniske løsninger. Blant annet er det kun elektriske kabler mellom motor og styreposisjon. Vi var ute i en Askeladden 635 WA som i forbindelse med den nye motoren har fått oppjustert effektgrense. Hele veien opp til rundt femti knop var støyen moderat, og på tomgang var motoren knapt hørbar.
"Båter i sjøen" holder på fra 13.00-20.00 i dag, og i helgen er portene åpne fra 11.00-18.00.
Lik Dinside Motor på Facebook