I mai hvert år går Electronic Entertainment Expo av stabelen, og Convention Center midt i Los Angeles invaderes av titusenvis av utstillere, journalister, PR-mennesker, booth babes, utviklere og butikkfolk. Det sier litt om størrelsen på spillbransjen når E3 trekker så mange folk uten en gang å være åpen for vanlige mennesker, kun personer tilknyttet bransjen. Allerede flere dager før selve messen åpner er det duket for pressekonferanser, møter og fester, og vi er på plass for sjette året på rad.
Årets E3 hadde over 70.000 besøkende fra nesten hele verden, og var uten tvil dominert av de nye konsollene. Vi vet nesten alt om Xbox 360, en del om PlayStation 3 og temmelig lite om Nintendo Revolution, og i tillegg har vi spilt spill, snakket med utviklere og sosialisert med bransjen. Vi må si at årets messe var virkelig vellykket!
Her finner du lenker til aktuelle E3-saker: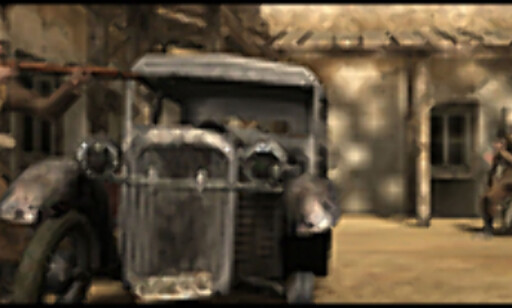 E3-oppsummering

Nå er messen forlengst bak oss, men vi har lagt ut en samling av skjermbilder fra spillene som imponerte mest. Se bildene her!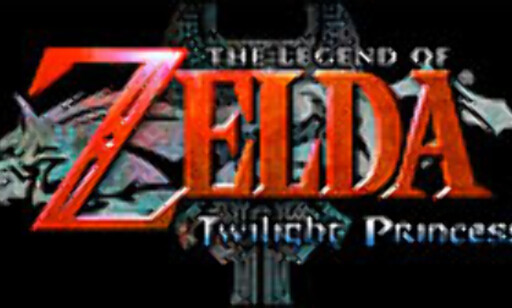 Sniktitt på Legend of Zelda

Et av spillene som imponerte oss mest på årets E3 var gode, gamle Zelda. Les våre førsteinntrykk av The Twilight Princess her!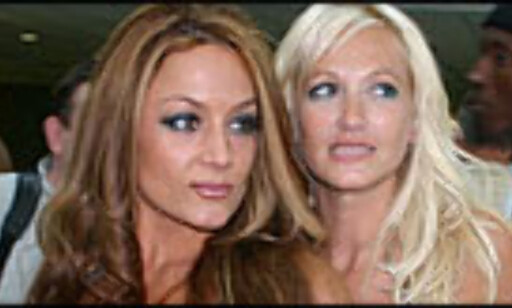 Bilder fra dag to og tre

Her er vår siste bildespesial med mer galskap fra E3! Se bildene her!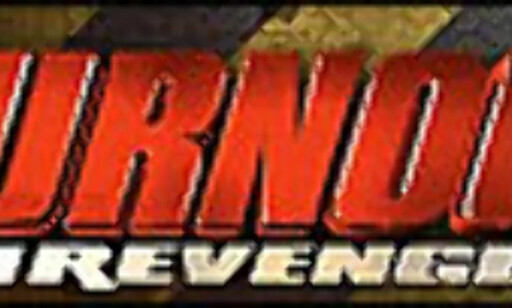 Vi prøver Burnout: Revenge

Gleder du deg til det nyeste Burnout-spillet? Vi prøvekjørte den kommende oppfølgeren, og den er helt fantastisk! Les mer!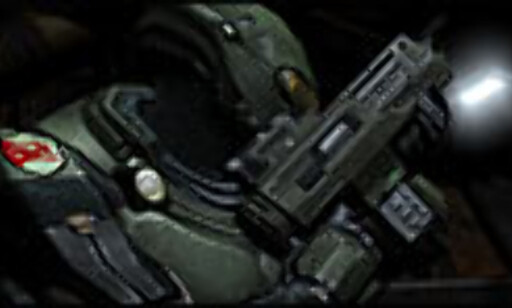 Slik blir Quake 4

Quake 4 er blant de mest etterlengtede førstepersonspillene som kommer i år. Vi har nettopp vært på en presentasjon av spillet, og her er våre inntrykk!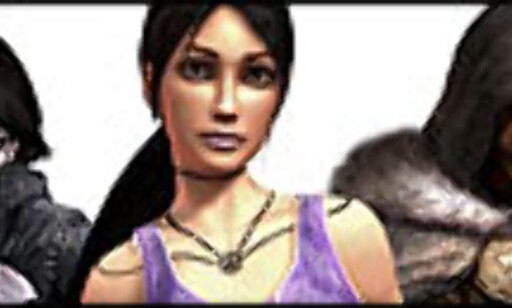 FunCom drømmer om Conan

Vi har snakket med norske FunCom om deres kommende spill - Drømmefall og Age of Conan. Les her hva vi fant ut!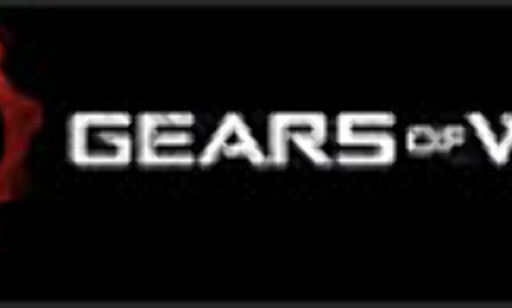 Gears of War: Machomenn på Xbox 360

Vi har sett på et av de mest imponerende spillene som kommer til Xbox 360 - Gears of War, og er mektig imponert. Les mer her!
Vårt søsternettsted, IT Avisen, har flere videoklipp fra de kommende nestegenerasjonsspillene. Se klippene her!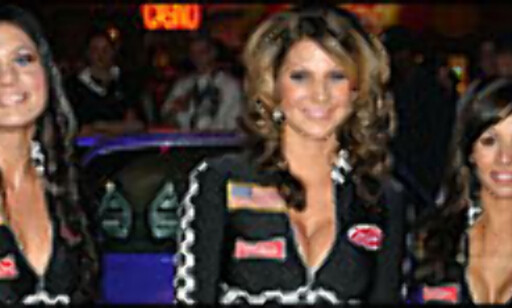 Bilder fra messens første dag

Spill, svette, bråk og halvnakne jenter. Det var en slitsom førstedag, men vi har i det minste tatt masse bilder! Se dem her.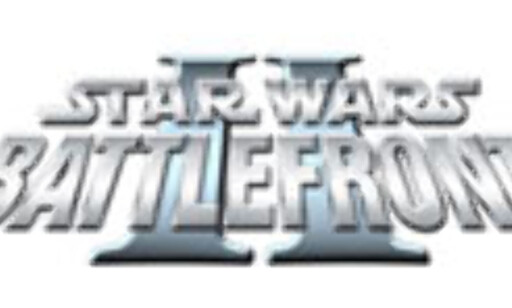 Nye Star Wars-spill

Mens vi venter på Episode III, tok vi turen innom LucasArts og sjekket deres nye Star Wars-titler. Les våre inntrykk her.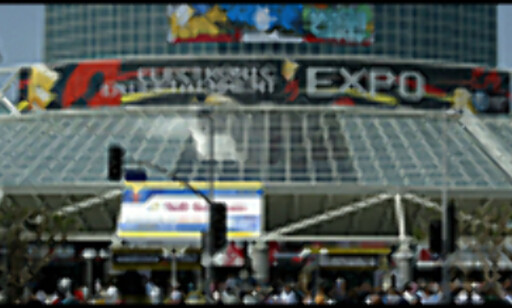 Bilder fra pressekonferansene

En stemningsrapport fra pressekonferansene på messens første dager. Klikk her!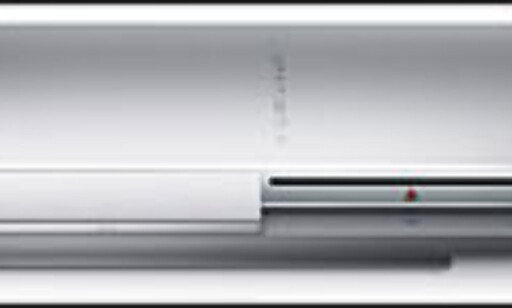 PlayStation 3 flytter grenser

Sony sjokkerte oss nesten med kvaliteten på PS3-grafikken. Vi som trodde vi hadde sett det meste... Les her om våre førsteinntrykk!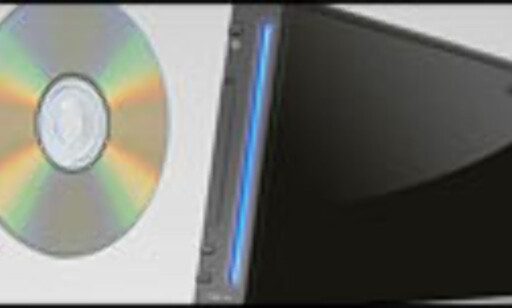 Nintendo avslører revolusjonen

Endelig får vi vite litt om den nye konsollen til Nintendo. Klikk her for de første nyhetene om Revolution!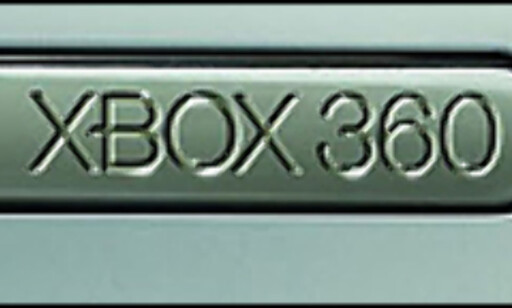 Mer om Xbox 360

Bakoverkompatibilitet, kommende spill og fremtiden til Xbox Live er stikkordene til Xbox 360. Vi har flere detaljer om konsollen her.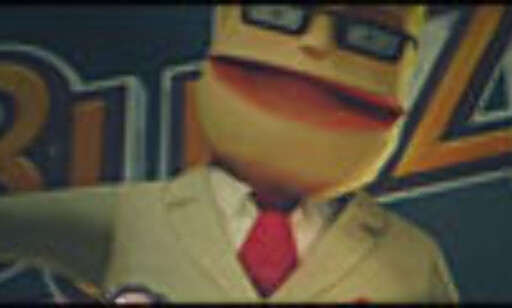 Nytt partyspill fra Sony

Buzz er navnet på et nytt konsept som følger trenden fra Singstar og EyeToy-spillene. Les mer!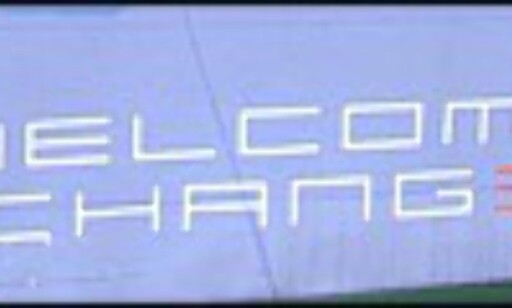 PS3 offisiell

Nå er det altså Sonys tur å vise sin neste-generasjons supermaskin. På sin tradisjonelle pressekonferanse avslørte selskapet endelig PS3, og her er detaljene!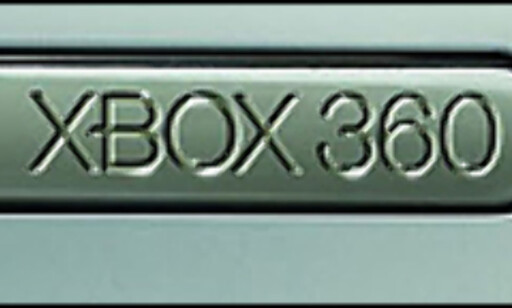 Den nye XBoxen ble vist på MTV fredag, og spesifikasjonene bør glede alle spillentusiaster. Detaljer